The maritime transport has been increasing rapidly over the years in the NOWPAP region along with the fast economic growth. As increasing in our dependency on marine transportation using large vessels, an oil spill accident may be occurred in the region which can cause enormous environmental and economic damages. Furthermore, the risk of oil spill accident is getting increase due to gas explorations at the Sakhalin and the upper Yellow Sea in the NOWPAP region. The NOWPAP region is also influenced by dense tanker traffic transporting crude oil to People's Republic of China, Japan, Republic of Korea and Far Eastern Russia.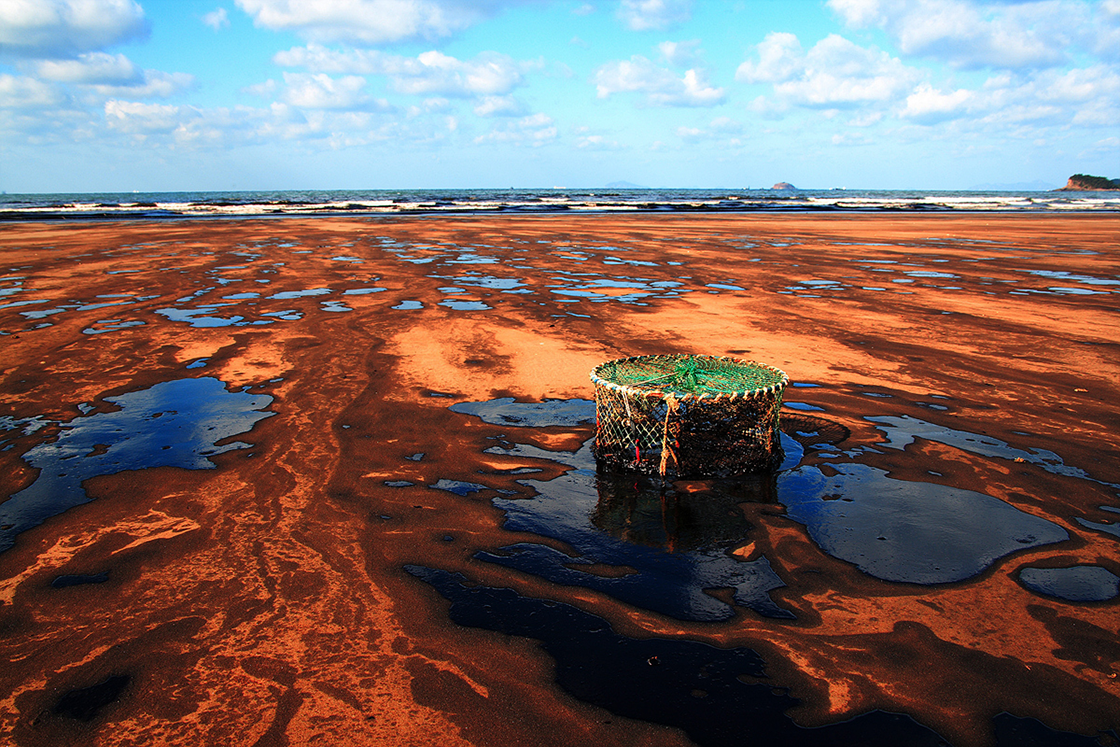 MERRAC carries out designated activities regarding the development of an effective countermeasure on regional cooperation in the field of oil spill prevention and response in the Northwest Pacific region within the framework of NOWPAP, with professional supports from UNEP, IMO, and NOWPAP RCU
Especially, the NOWPAP Regional Oil and HNS Spill Contingency Plan and its MoU & Resolution were adopted and came into effect. As this, the NOWPAP member states are in a better state of preparedness and response to oil spills, as each of them may request assistance from the other three NOWPAP member states in cases of large oil spill emergencies. It is necessary that the NOWPAP Regional Oil and HNS Spill Contingency Plan has to be implemented, tested and exercised and has to be kept up-dated continuously in order to provide the framework for co-operation in cases of large oil spills.